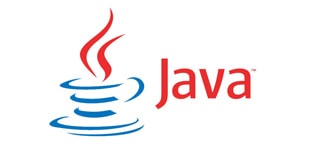 JAVA Training Courses
JAVA is an object-oriented programming language and a platform for the development of scalable enterprise solution. It is a platform-independent programming language which makes it suitable for multi-platform enterprise solutions. Java is used to develop fast reliable and fast applications.
TESRO – Technical Education & Scientific Research provides the best java training in Trivandrum. Our Java training programs are structured in an easy and interesting way to learn. We offer several java courses ranging from basic to the most advanced, which enables you to carve your niche as a java developer.
TESRO CERTIFIED ORACLE COURSES
Our specialized java courses are the following
Other Software Certification  Courses