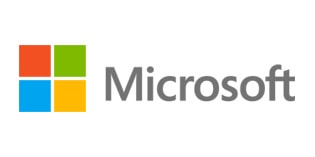 DOT NET Training Courses
.Net is a cross platform, open source, developer platform from Microsoft for building various kinds of applications using the dot net framework. You can use different languages like C#, F# or visual basic to build the application for web, mobile, desktop etc. Because of its simplicity and dynamic environment.Net is a widely chosen platform for web and application development.
.NET is one of the most booming programming technologies out there and the demand for dotnet developers are increasing at a fast pace. Our entire software training courses are strictly industry oriented. They are designed by experts who have years of experience in their respective domain. 
TESRO CERTIFIED MICROSOFT COURSES
To mold you into a .NET professional TESRO offers four different training programs.